Third day I am trying to animate the site.
I tried writing posts. Actually there are many things I'd like to discuss, but I can't discuuss them on my own)
Got no reply.
I tried writing to my friends abroad, but they either did not answer or said that got no time. Is it that no one takes care of touch typing. How come? 
I tried to write emails to people from abroad that had registered on our site. Got no reply))
It seems to me that that I'm the only one alive on this website.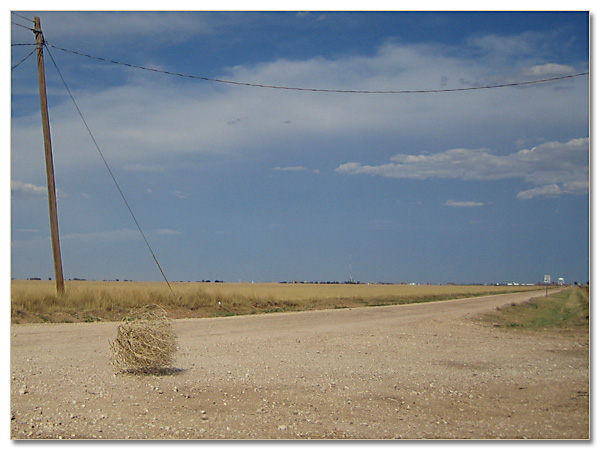 Is anybody here? Am I alone here? Is there a life in this place?
I don't know yet.